What we offer
We are a new and fresh startup working on new fashion ideas and technology and mixing together what we should have been mixing years ago.Fashion has been my passion and bringing my passion to your homes allows me to continue to achieve my life's goals..
QUALITY GUARANTEE
We want you to be happy with your brand new handbag so we want to give you that piece of mind knowing that you have the highest quality we stand by our products 100%.
Custome Design
Her eare HAJ Fashion we want to make sure your product is unique, so we have adopted a once in once out model. What this means is that if you see it on the HAJ site, you might want to get it because it will not be produced again.
100% Leather Handbagsn
Here at HAJ Fashion, we show pride in our products making sure that we pick the highest of quality when it comes to leather for the best lifespan of your purse.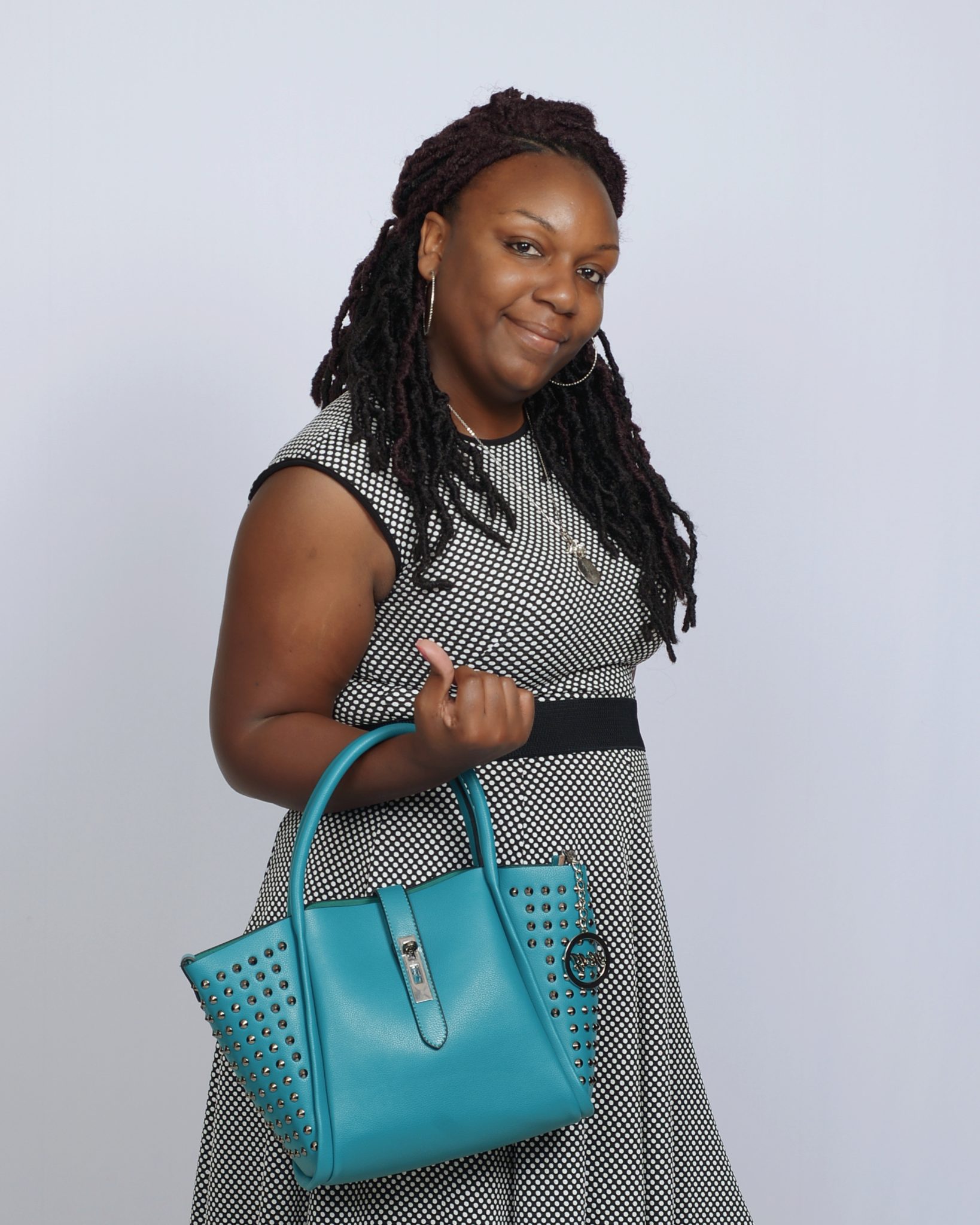 The new face of fashion
All my life I wanted to express myself and how everyone that I had what it takes to become a self-motivated black woman. Blended society was founded in 2015 and had one goal to make the world a better place to stop the hate and promote love. I wanted to share my love of clothes and fashion with the world. And that's when B+S became a reality. It does not matter what color race or creed you are you still can look good as an independent woman. .
Checkout More
What our Customers are saying!
[contact-form-7 id="718" title="Contact form 1"]
WELAB Magazine – October 2017
This Issue Includes: Lia Kees, Gigi Cesare, HAJ Fashion, J Chamberlain, Weston Simonis, Miss JenU1, Grasshead, Matej Dezelak, Bella Bello Oggi, Jim and Mandy, The Law of Attraction And Gratitude, Kaseeno, and Dr. Isola O. Busuyi .
BUY